"Our mission is to promote public understanding that alcoholism and drug dependence are treatable and preventable diseases."
Welcome to NCADD-Sacramento online. Here, you can learn more about the true nature of addiction. Whether you are struggling with this problem yourself, want guidance on how to handle this problem with someone you care about, or need to keep informed of the newest scientific developments, local resources or best practices, we are glad you found us.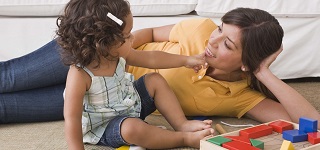 The best defense is a good offense. Honest discussion and accurate information about alcohol and other drugs are powerful antidotes to the toxic effects of addiction.
We understand the destructive power of untreated addiction to our community. And we understand the transformative power of treating addiction and the positive influence those individuals and groups can contribute to their communities.
See it over and over like we do everyday and you understand that everyone has a right to recovery. If you are looking for treatment for yourself, your family or both, the Sacramento area is rich with options and opportunities.
How I Recovered From Alcoholism? Long Story Of My Life
My name is James, I am from Bloomington, IL. And I will tell you my story of treating alcohol addiction. All alcoholics undergo 3 stages in the alcohol addiction: first,…
Is It Worth Getting a Loan for Treating Alcohol Dependence?
Experts believe that it is worth taking a loan in two cases. Firstly, if life and health (of one's own or loved ones) depend on it. For example, you urgently…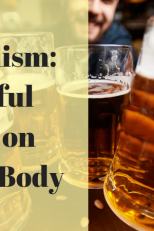 Harmful Effects of Alcohol on the Body
Alcohol is a poison that kills cells. Ethanol is concentrated in the liver and brain, therefore, the cells in these organs are damaged first. The concentration of ethanol, sufficient to…
Which is Worse for Kids – Alcohol or Marijuana?
We recently found a thought-provoking article regarding the impact of alcohol and marijuana on kids. The article is written by a pediatrician who is often asked about the different impacts of…