Created and Performed by Reece White and Adam Gibbons
Produced by Unflappable Recovery Entertainment, NYC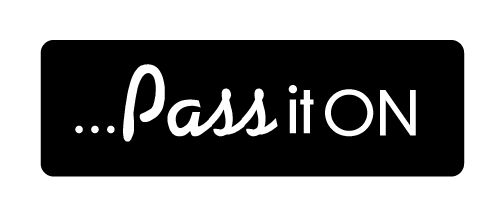 Many thanks for supporting this event!
The show was inspiring and the support for NCADD
and the Families in Recovery Program appreciated!

Special Thanks To Our Co-Host Focus Healthcare of California
and our
Sponsors
Grinstead Treatment Services
Mechanics Bank – Sacramento
Suzanne Lorenz  & Sam Beasley – Wealth & Well-Being
Three Women  and An Armoire
Veritas Counseling
Supporters
Mini Storage Stable – Sacramento
Commercial Dynamics
Sky Ridge Ranch
Click here to view the messages from our sponsors in the Playbill.